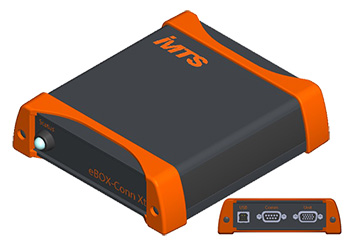 eBOX is the IMTS module for retrofitting Mahr translating units:
PRK
PZK
GD25
PGK 20
PGK 120
and others in continuous development (Hommel, Mitutoyo..).
eBOX Soft is the easy-to-use
management and roughness analysis software
highly customisable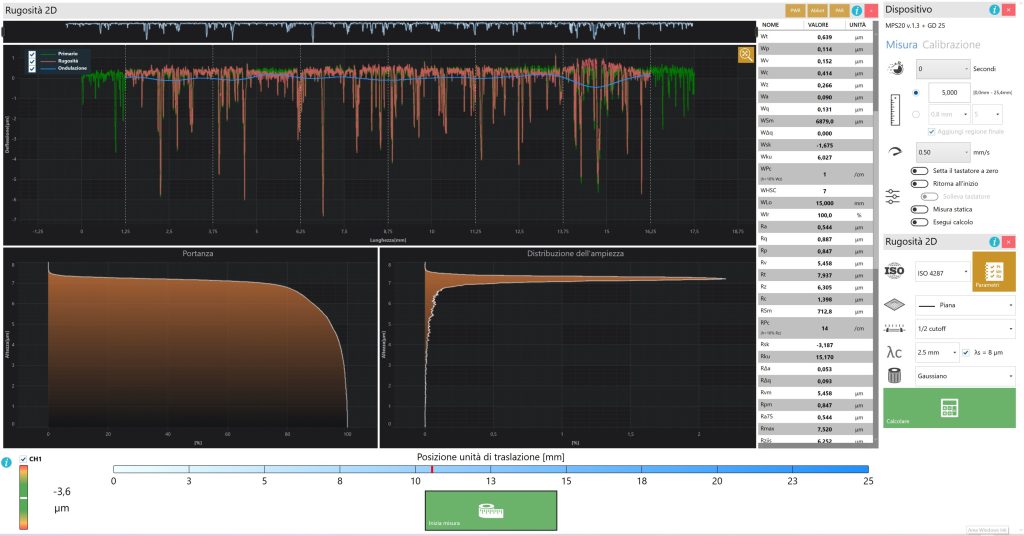 eBOX Soft is updated to the latest ISO 21920 standard and contains all previous standards related to surface condition analysis (roughness, waviness and primary profile).
Through the eBOX electronics it is able to drive several handling units, with the possibility of creating automatic measuring cycles.
A powerful internal database makes it possible to store every measurement and manage statistics with classic traceability fields (date/time, operator, batch, customer, etc.) that can be fully customised.
Flexibility of formats for exporting the detected profile (DXF etc.), individual measurements or groups of measurements detected with customisable filters (XLS, CSV, DFQ/QDAS), thanks also to multi-user management.
eBOX electronics - CL for stand column handling
Each parameter has its own explanation and calculation formula with the normative reference.
Motif parameters or curved surface fitting also available
It is possible to perform profile and distance measurements in 2D
A stand-alone tool allows the lift analysis to be carried out interactively and quickly.
Programs and configurations of measurement conditions can be activated through the use of a QR/Bar code reader.
Multilingual online help. Support and software update included.
Contact us for a demo
without obligation